Patient Focused Dental Care
Whether you are looking to schedule a routine check-up, brighten your smile or need treatment for a broken tooth or gum disease, Island Dental uses the latest procedures and technology to provide you with a dental experience that minimizes your time and discomfort.
With over 30 years of experience, Dr Wescott offers patient-focused care with the greatest level of comfort. Island Dental comprehensive services include:
Check ups and Cleanings
Dental Fillings
Teeth Whitening
Tooth Extractions
Dental Implants
Dental Bridges
Dental Crowns
Root Canals
Laser Periodontal Therapy (LPT)
Partial and Full Dentures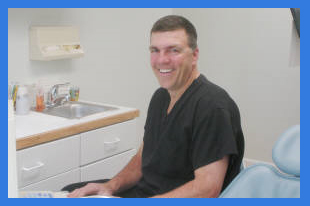 Schedule your appointment
Serving patients in Beaufort and the surrounding areas. Call to schedule your appointment with Dr. Wescott.